Vit C
Brighten and smooth textured and uneven skin with our high-performance vitamin C skincare range.
Shop All Vit C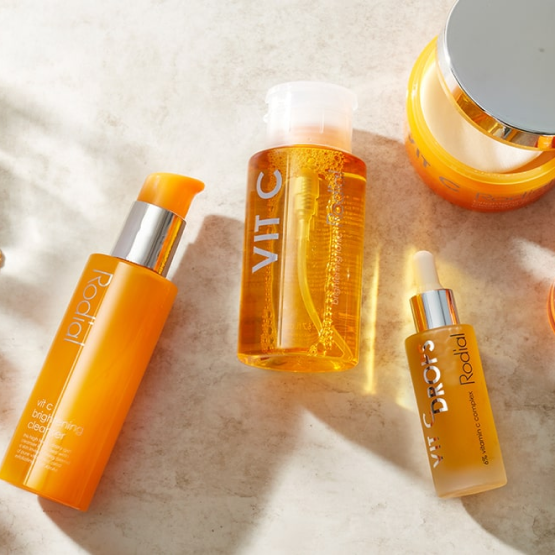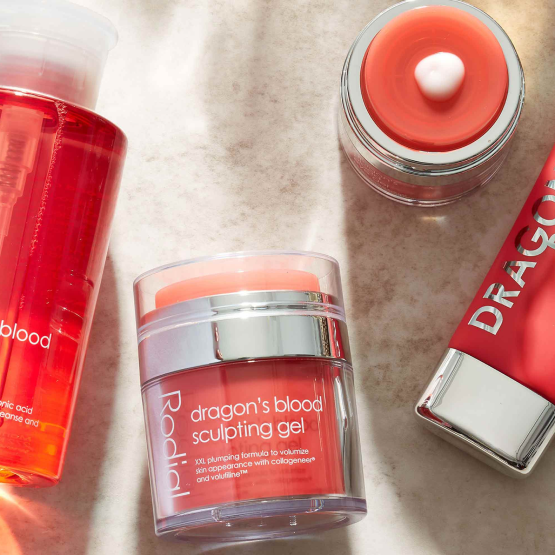 Dragon's Blood
Introducing Dragon's Blood by Rodial, designed to hydrate, smooth, and sculpt your skin.
Shop All Dragon's Blood
Pink Diamond
A decadent and indulgent anti-aging treatment for the skin! Real diamond powder adds a boost of perfected radiance while brightening actives work on an instant 'skin-lift' action to firm and tighten the facial structure.
Shop All Pink Diamond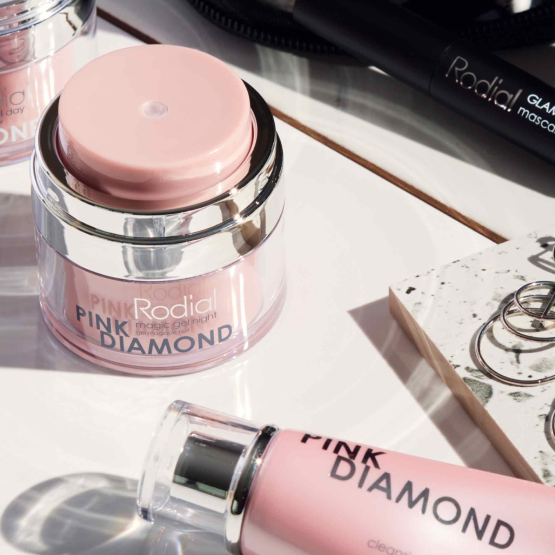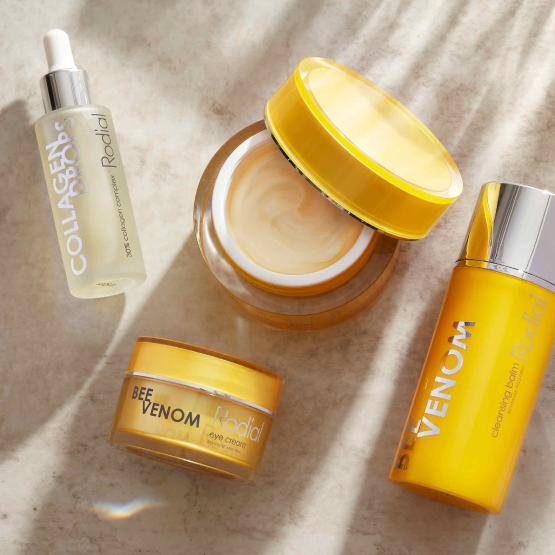 Bee Venom
Featuring a unique blend of ethically sourced Bee Venom, Stem Cells and award-winning peptide technology.
Shop All Bee Venom
Snake
An iconic anti-aging range focussing on 'freezing' away lines to create a smoother, flawless and energised look to the complexion.
Shop All Snake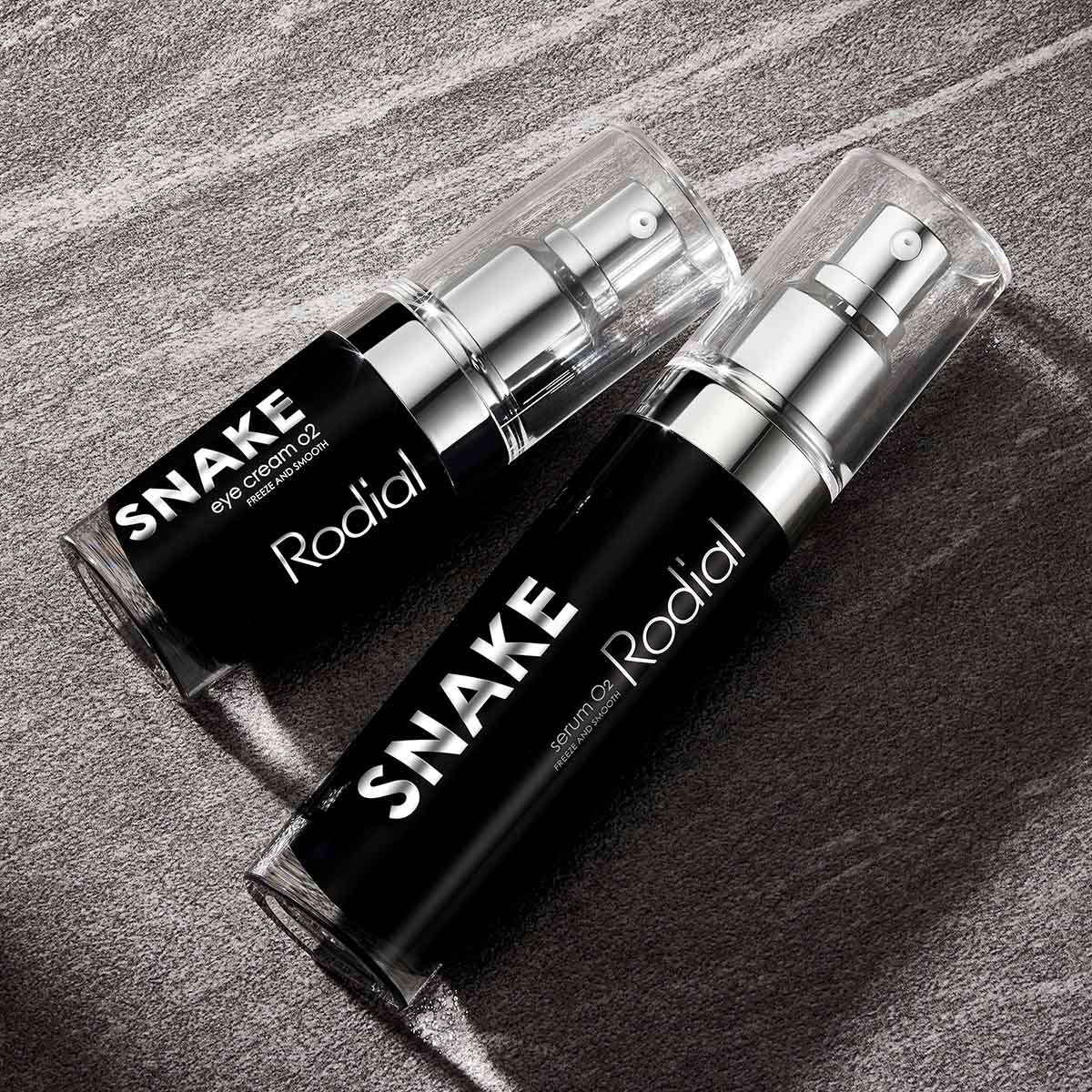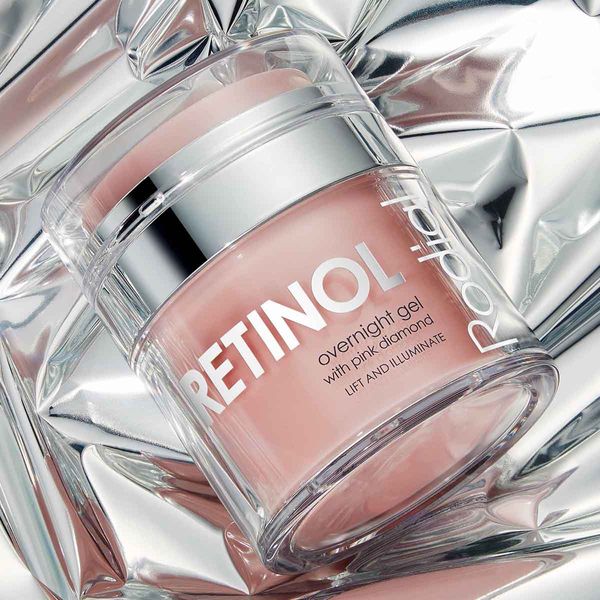 Retinol
A fast-acting super ingredient that everyone from dermatologists to beauty editors swear by! Retinol is a form of Vitamin A that increases cell turnover as well as clearing dead and damaged skin cells to reveal visibly healthier and brighter skin.
Shop All Retinol
Booster Drops
A range of scientifically developed formulas which focus on one highly concentrated ingredient to target specific skin concerns. Each Booster Drop contains a high-grade level of a powerful ingredient, expertly blended with a combination of natural oils to nourish and restore the skin.
Shop All Booster Drops