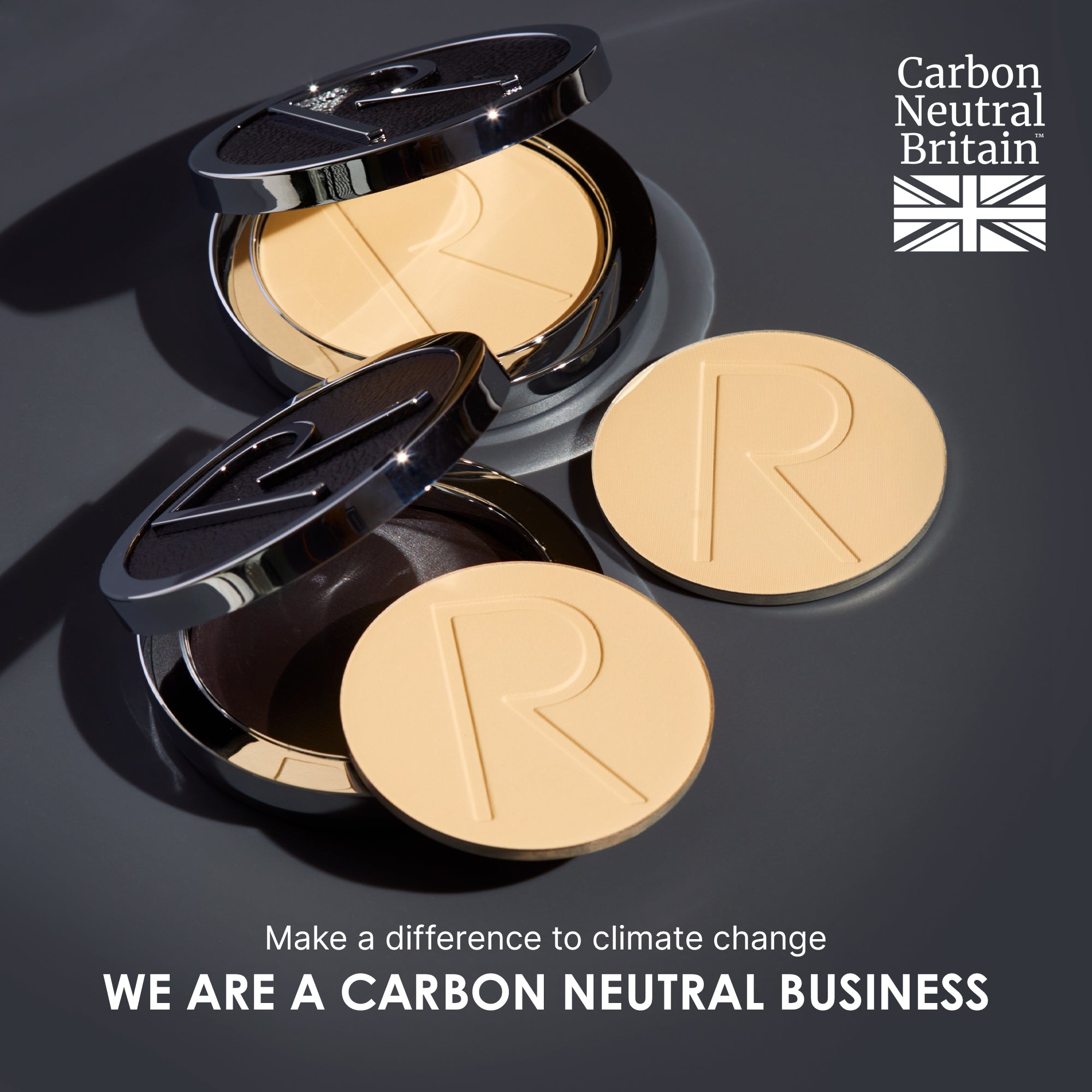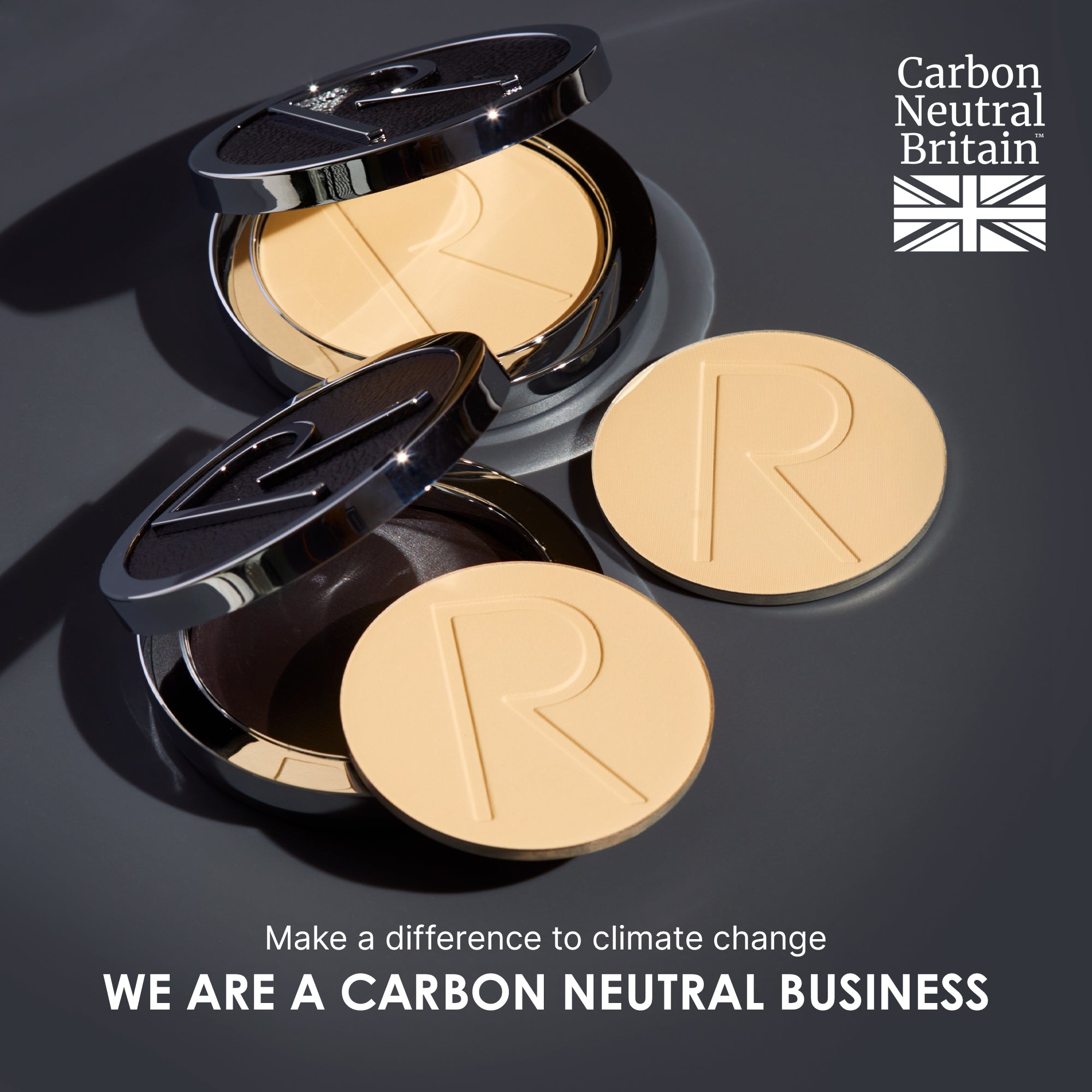 Sustainability
High impact on your skin, low impact on the environment. At Rodial, we are committed to making our brand more sustainable. Discover the changes we are making right now as well as what we have planned for the future.

We are carbon neutral business
We are delighted to announce that we have been awarded the status of being a Carbon Neutral business. Rodial has invested in emission reduction projects around the world. These projects generate carbon offsets from activities such as renewable energy, biogas, and reforestation.
Shop Best Sellers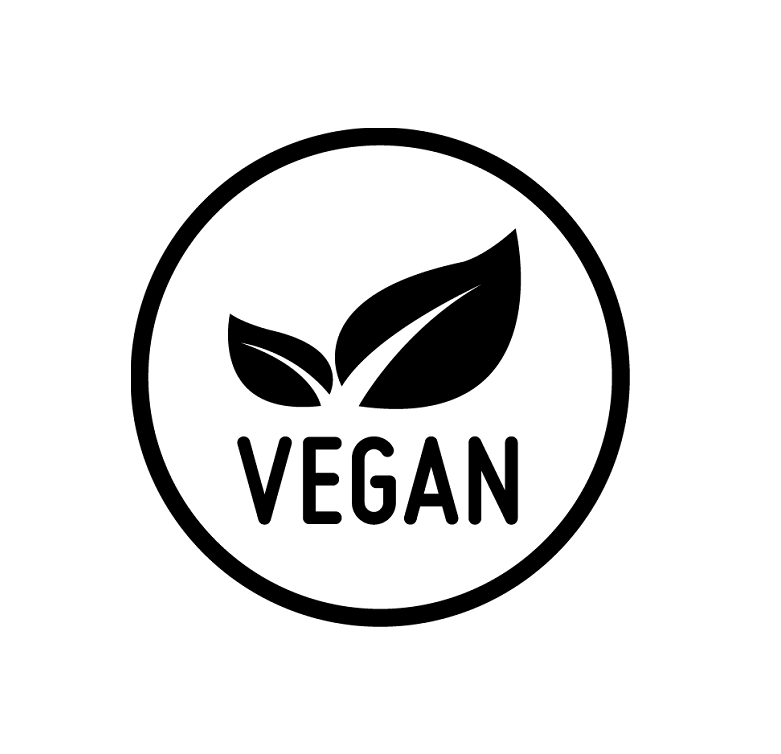 Cruelty-Free and Vegan
We are proud to be 100% cruelty-free, and over 90% of our products are vegan.
Many of our best-sellers are vegan including: Vit C Brightening Cleansing Pads, Dragon's Blood Sculpting Gel and Glass Powder.
Shop Vegan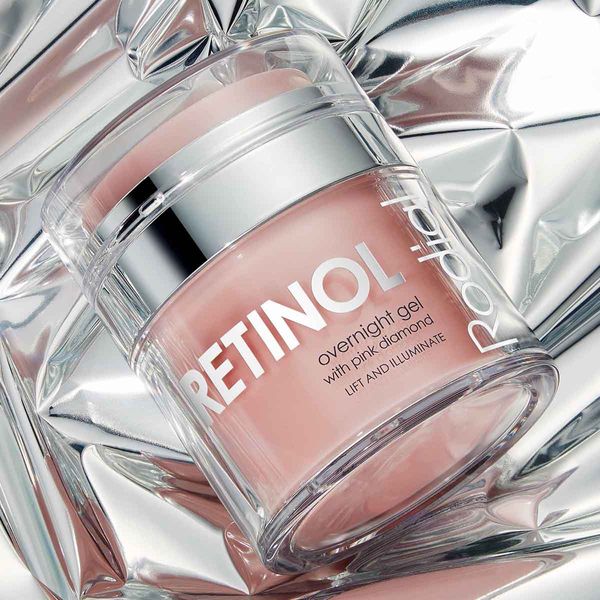 A Sustainable Future
We have many goals to become more sustainable as a brand. Our cartons are FSC board certified and fully recyclable and we have introduced refillable powder compacts to our makeup range.
We are also excited to have launched the Rodial x Handle Recycling scheme, our in-office recycling scheme for all beauty products and packaging. Thus far (since the introduction of the scheme) we have donated over 20kg worth of packaging and cartons.
View New In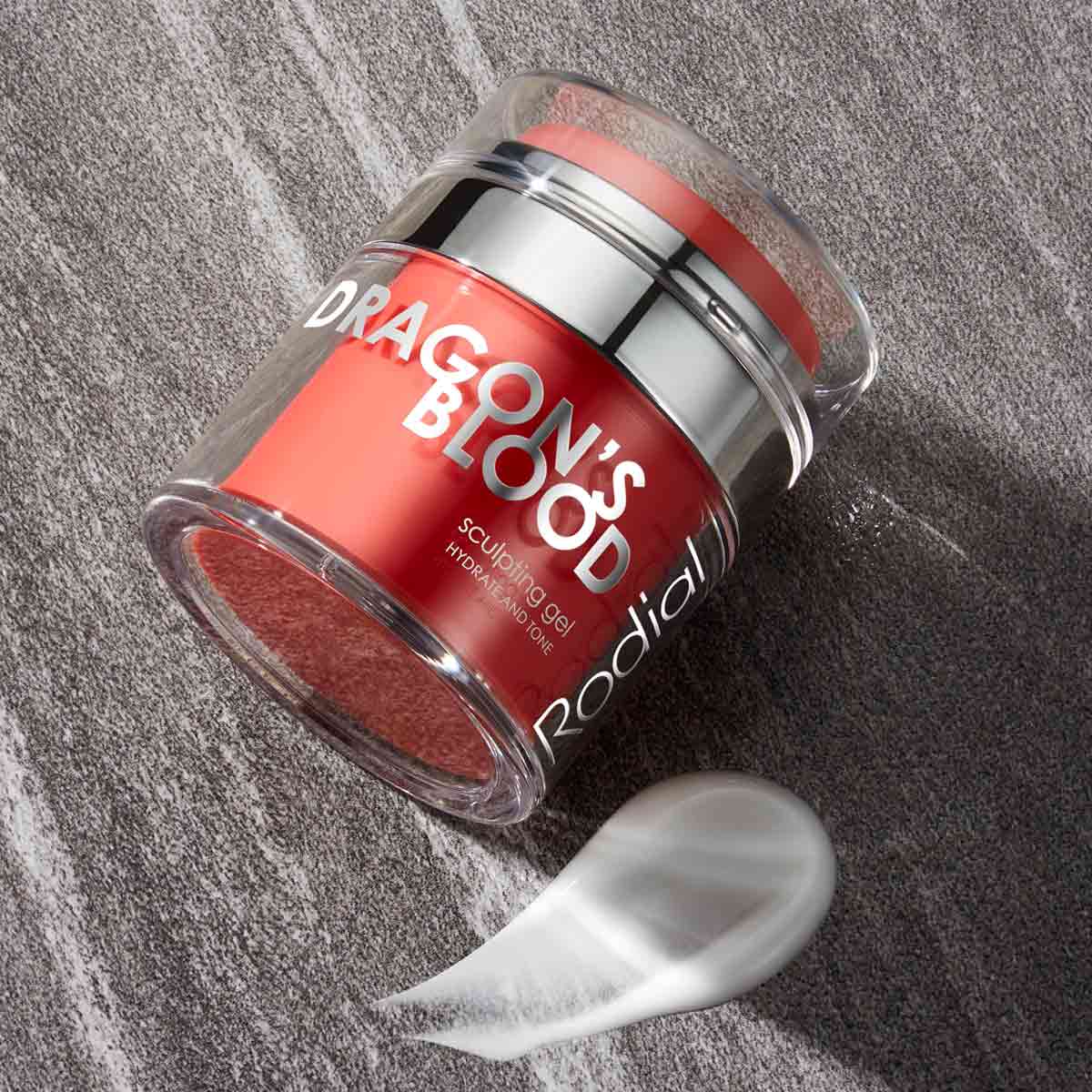 New Office Space
Finding a location partner with shared values. Our offices are part of the Notting Dale Campus - The Campus itself is progressive in terms of environmental focus. They already take part in various projects to reduce their carbon footprint and all our waste (recycled and general) is disposed of in green mediums. Nothing goes to landfill.
Shop Best Sellers