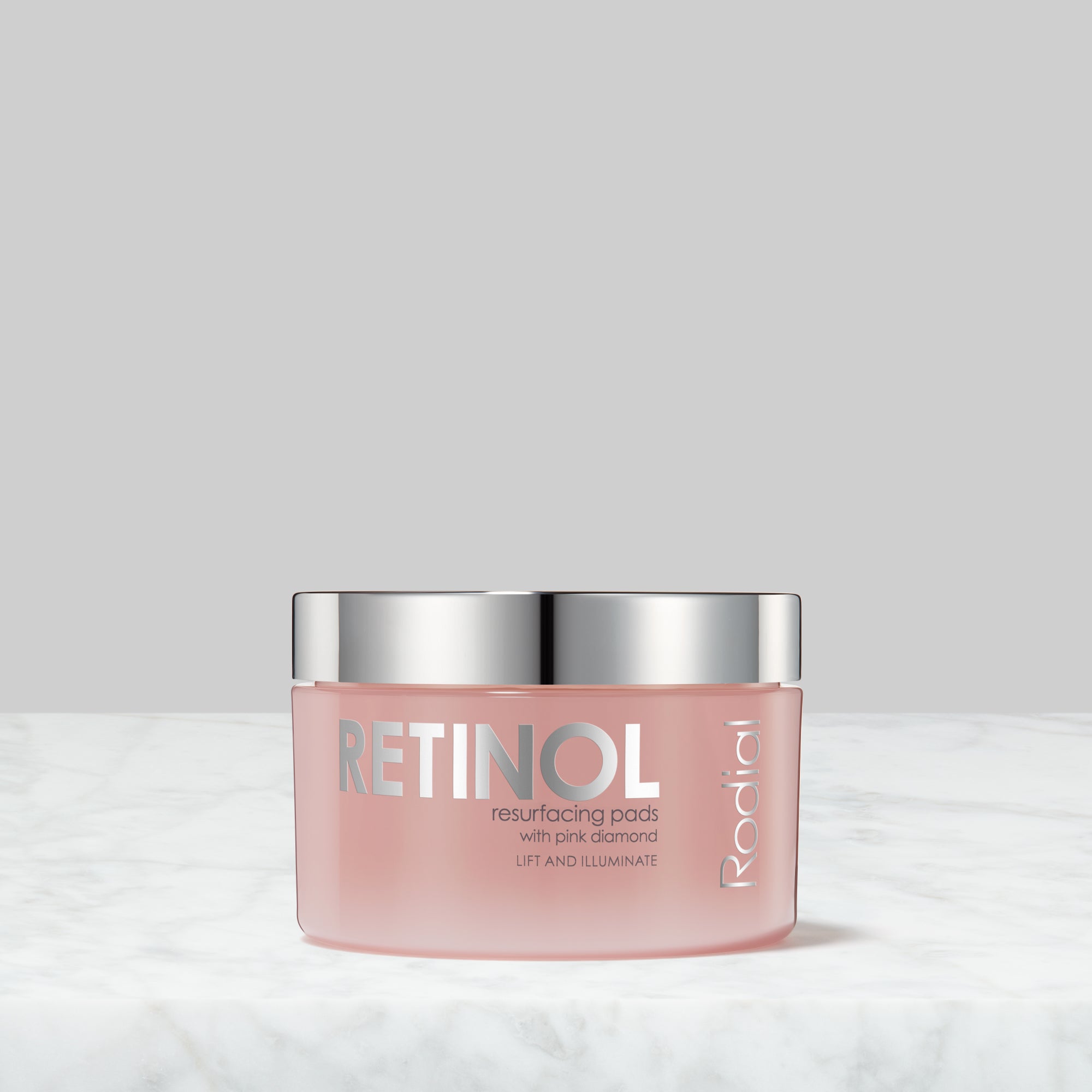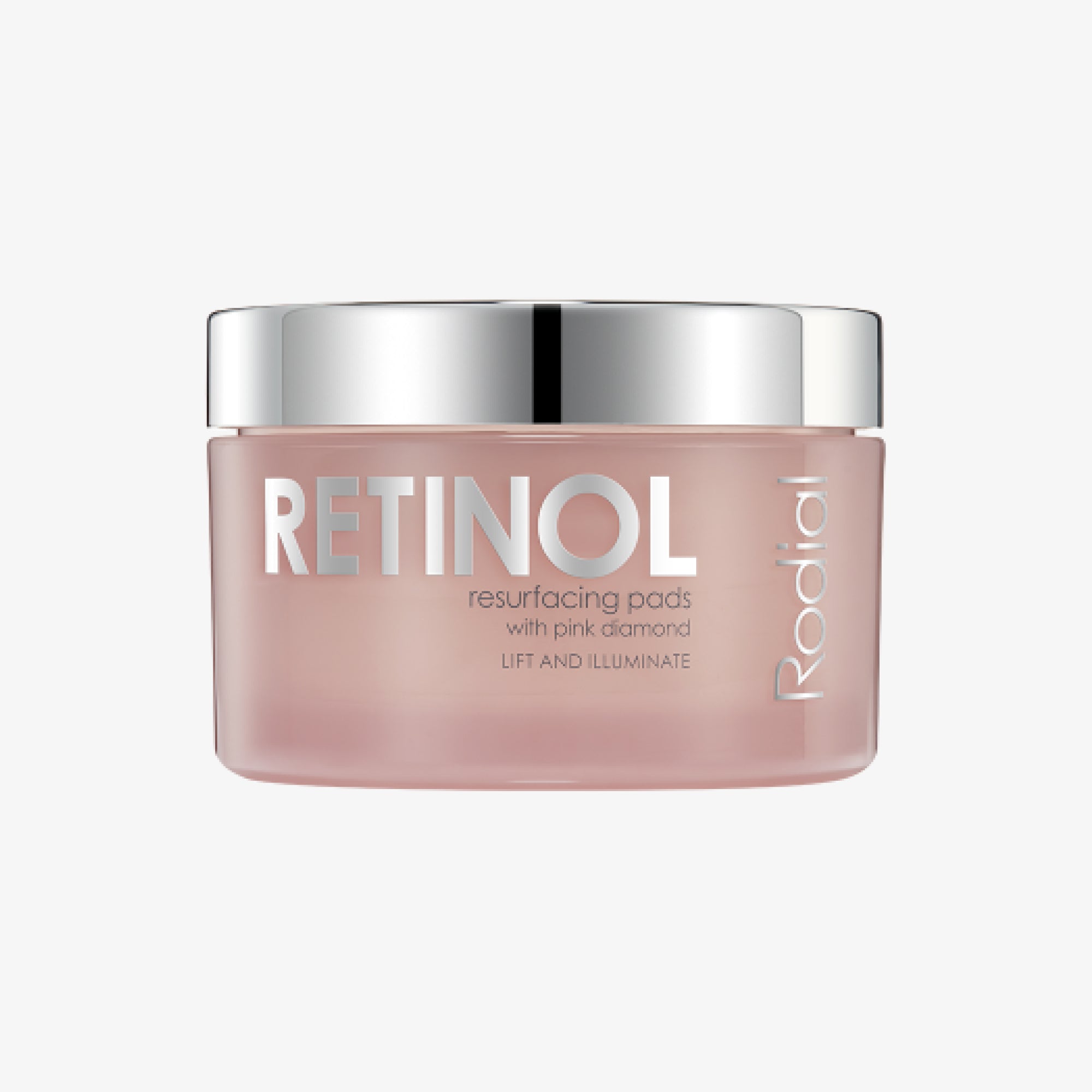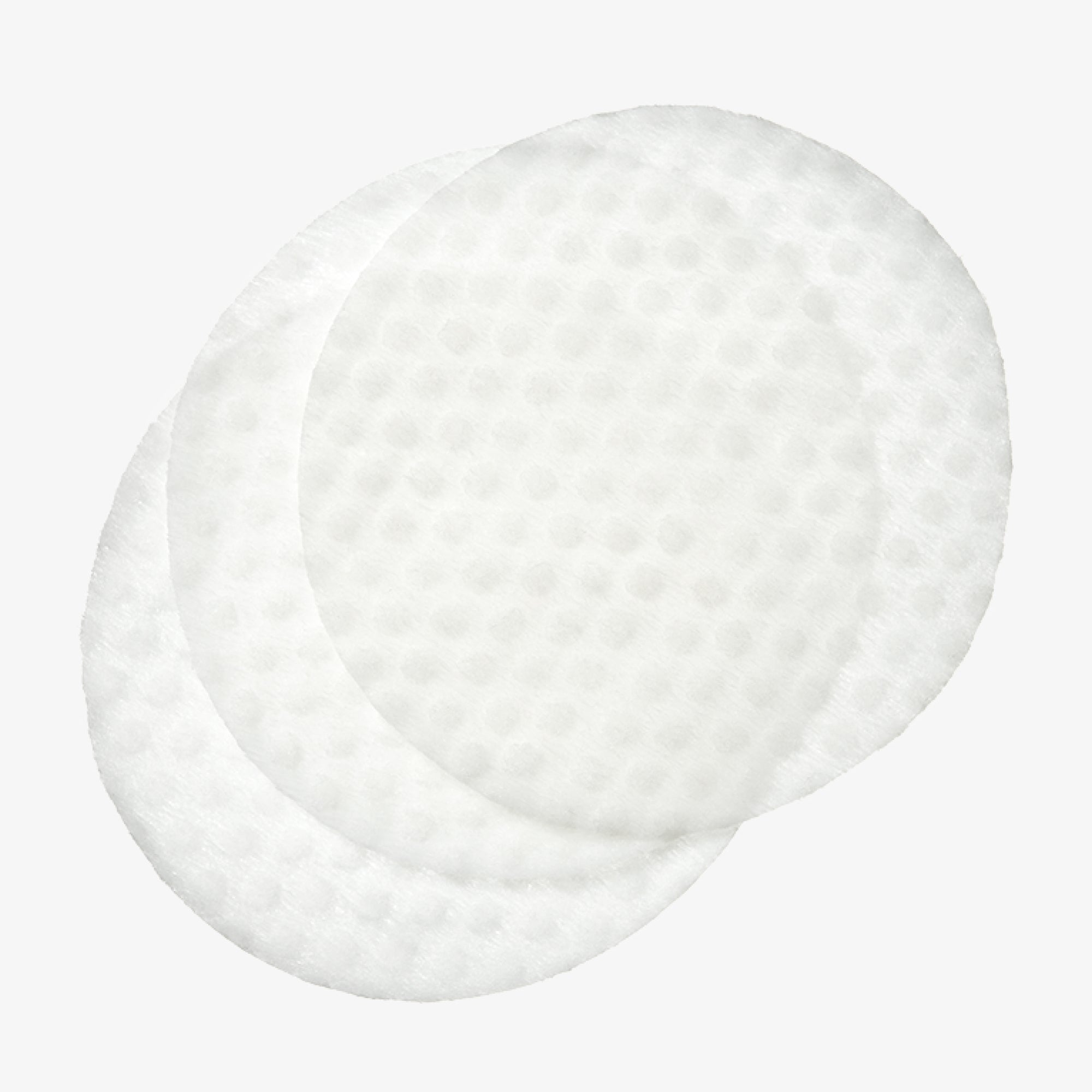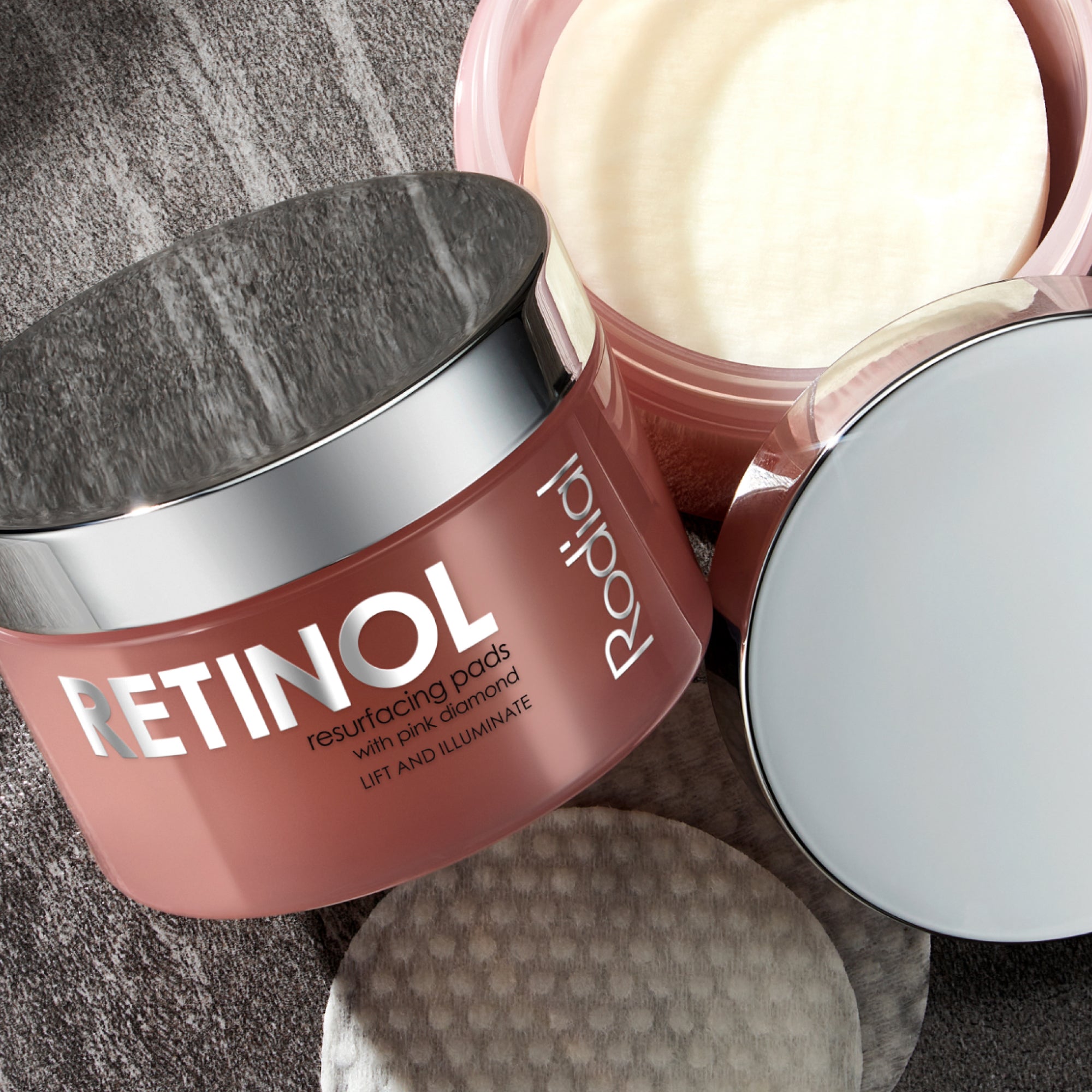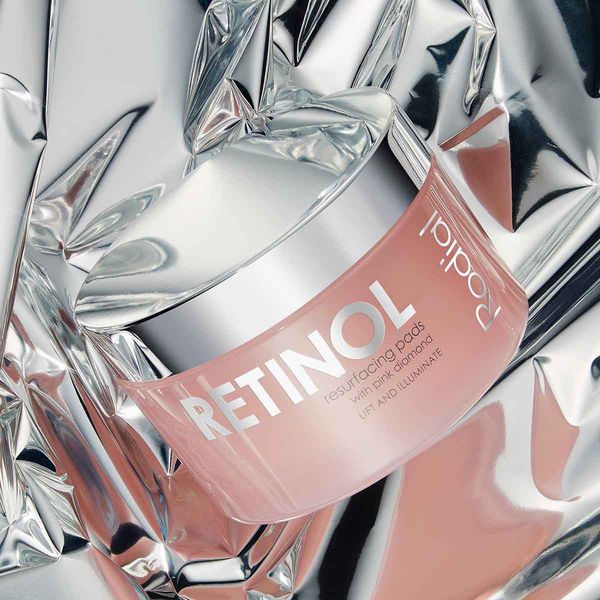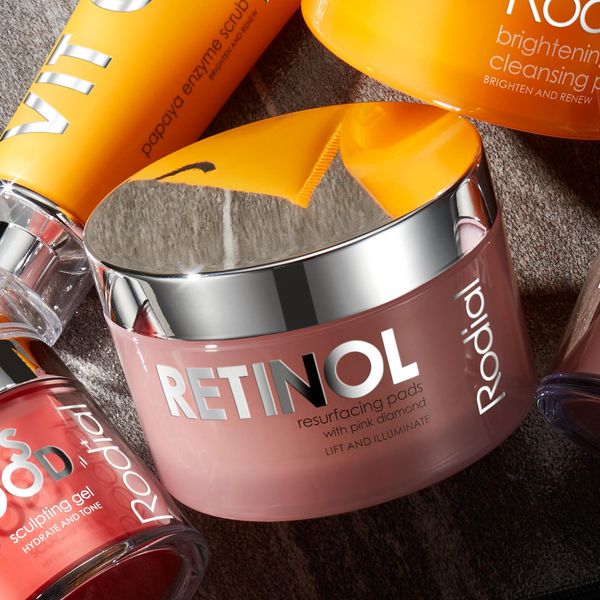 Retinol Resurfacing Pads
This item is currently out of stock.
Pay over 3 installments of €18,00

with Klarna

.

Shop now. Pay later.

Klarna.

Choose your items and head to checkout to start using Klarna. Available for Austria, Belgium, Finland, Germany, Italy, Netherlands, Spain and Greece.

Two new ways to shop:

Pay later:

Place an order
Receive your products (yay!)
Pay 30 days later

Slice it:

Spend €35 or more
Split your payment in 3. Make 1 interest-free payment, every 2 weeks
Enjoy your glowing skin!
Free Delivery with orders over €100
Please enter your email and we'll let you know when it's back.
Retexturising
Plumping
Pore Minimising
Our Retinol Resurfacing Pads help to refine your skin's appearance in one sweeping motion.
Taking inspiration from our best-selling Vitamin C cleansing pads. The resurfacing pads are saturated with a rejuvenating complex containing, retinol, hyaluronic acid and niacinamide. It visibly plumps skin with hyaluronic acid while the retinol-infused complex resurfaces and retexturizes the look of the complexion through the night. Diminishing the appearance of pores and helping to support the skin's natural barrier. With niacinamide for a hydrated and smoother-looking finish. Infused with our signature diamond powder to help reflect ambient light, your skin is left with a breathtaking radiance.
Free Europe delivery on all orders over €100, or €8 for orders below €100.

We are dispatching from the new EU warehouse! No custom duties apply for orders to European Union countries. Your local tax rate will be collected at checkout.

EU Standard Tracked: please allow 1- 6 working days (depending on your destination).
Also available in