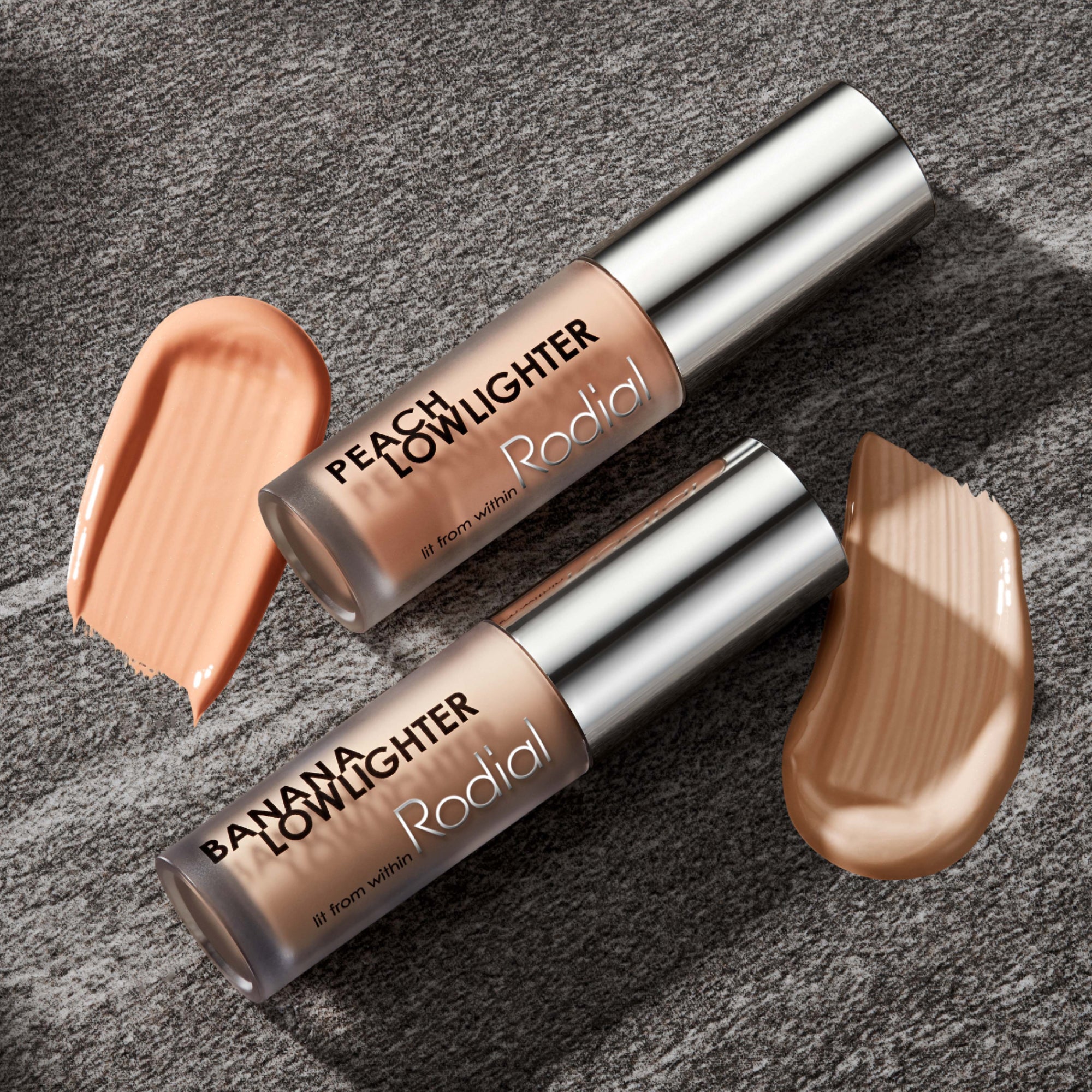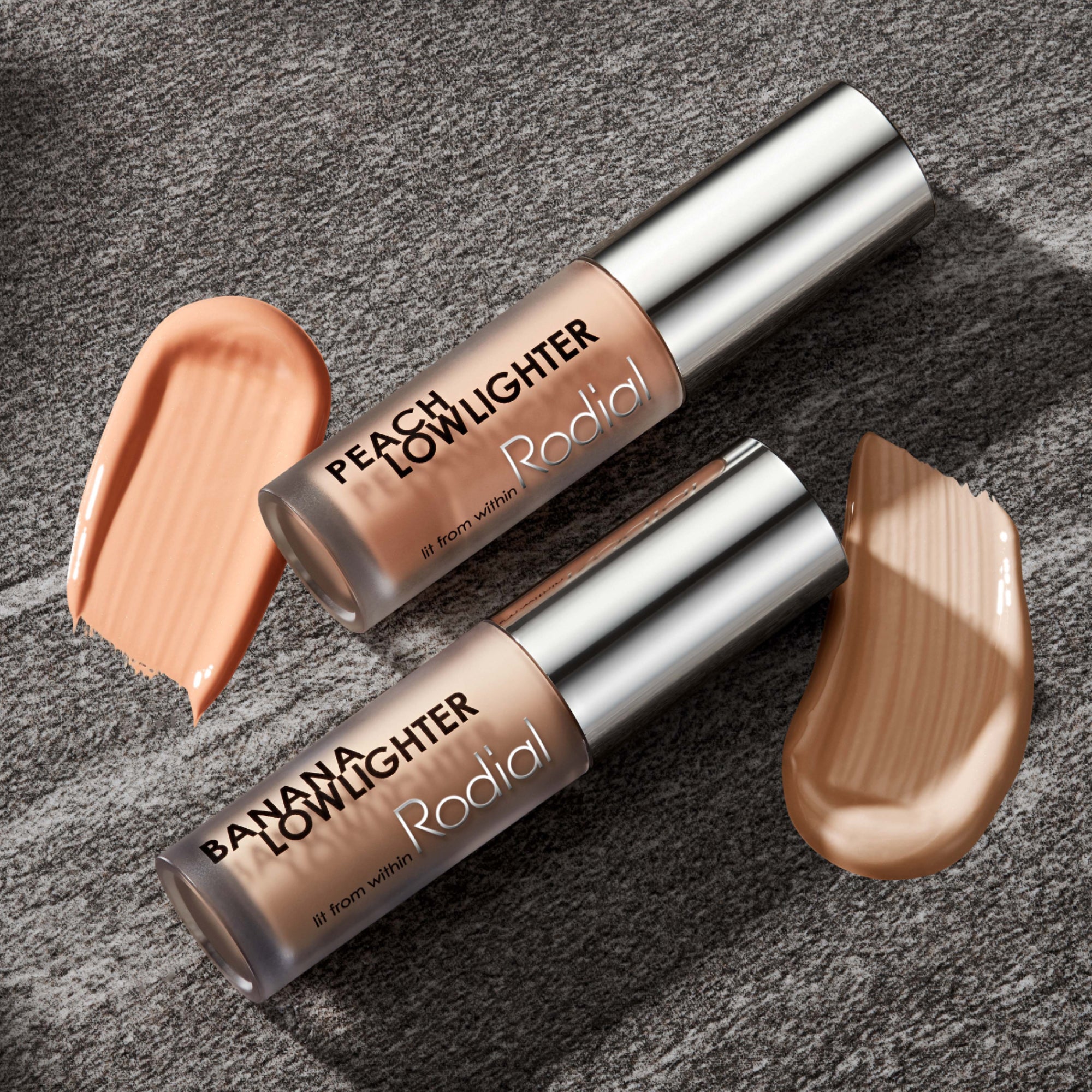 15 May, 2023
Banana Vs Peach Lowlighter
Struggling to choose between our bestselling Peach and Banana Lowlighters?
Find the perfect shade for you with our easy guide.
• Ideal for brightening and colour-correcting the skin
• A soft highlight that complements fair-medium skin tone beautifully
• Yellow undertones cancel out peach and red imperfections on the skin. Also helps cancel out cool colours such as blue or purple or grey, on a fair-medium skin.
• Ideal for brightening and colour-correcting the skin
• A soft, natural looking highlight that complements deeper skin tones and mature complexions beautifully
• Peach undertone helps cancel out cool colours such as deep blue, purple or grey